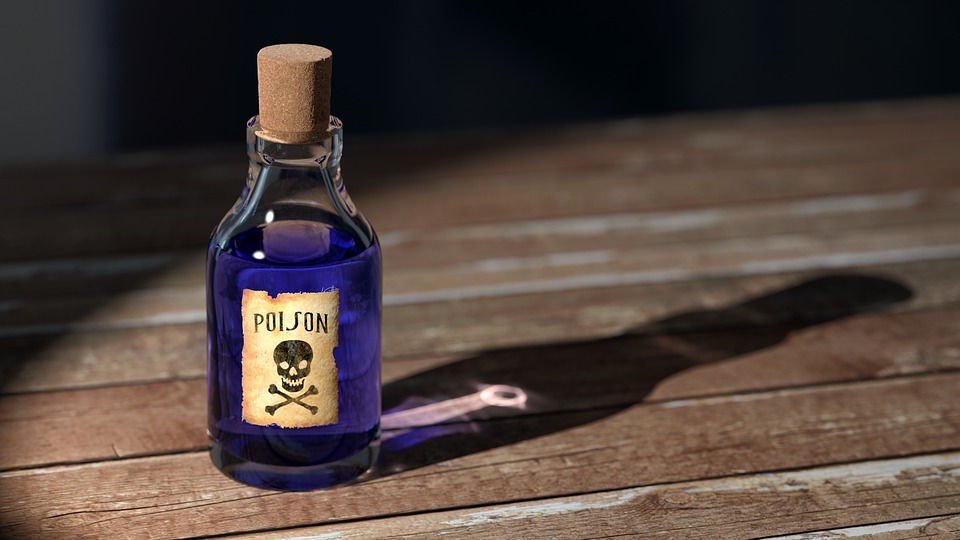 Starting from April 21, 2023, two substances including 1,1,1-trichloroethane (CAS number 71-55-6) and C.I. Acid Green 73 (CAS number 129-73-7), has been added to the list of known carcinogens under Proposition 65. This list requires warning labels to be placed on goods according to the mechanism established by the California Labor Code.
The basis for these listings was described in a notice published on March 3, 2023, in the California Regulatory Notice Register. No comments were received during the public comment period (March 3, 2023, to April 3, 2023).
The International Agency for Research on Cancer (IARC) concluded in its IARC Monographs on the Evaluation of Carcinogenic Risks to Humans that based on sufficient evidence of carcinogenicity in animals, 1,1,1-trichloroethane is "probably carcinogenic to humans" (Group 2A carcinogen), and C.I. Acid Green 73 is "possibly carcinogenic to humans" (Group 2B carcinogen).
1,1,1-Trichloroethane is a volatile organic compound primarily used as a cleaning and degreasing agent, while C.I. Acid Green 73 is a dye commonly used in the manufacturing of dyes, coatings, and preservatives.
Background
Under Section 25249.8(a) of the California Health and Safety Code, Section 6382(b)(1) of the California Labor Code is incorporated into Proposition 65. This law requires substances identified by the International Agency for Research on Cancer (IARC) to be listed as known carcinogens under Proposition 65. Section 6382(b)(1) of the Labor Code refers to substances known to cause cancer in humans or animals as confirmed by IARC. OEHHA, as the implementing agency for Proposition 65, evaluates the need for listing chemicals on the list.
Since its initial release in 1987, the California Proposition 65 list has grown to include over 900 chemicals known to cause cancer, birth defects, or other reproductive harm. The list encompasses a wide range of naturally occurring and synthetic chemicals, including pesticides, common household products, food, drugs, dyes, or ingredients in solvents. The listed chemicals may also be used in manufacturing and construction or may be byproducts of chemical processes, such as vehicle exhaust.
Under the law, businesses are required to provide warnings for chemicals listed on the list by affixing warning labels to product labels or posting or distributing warnings in workplaces, businesses, or rental properties unless the exposure levels are low enough to pose no significant cancer risk or are significantly below the observed levels of birth defects or other reproductive harm. Penalties for violations of Proposition 65, due to failure to provide notice, can reach up to $2,500 per day.
Suggestions
CIRS C&K Testing warmly reminds that enterprises need to understand the regulatory requirements quickly, formulate a management and control plan suitable for their own company, and determine the compliance of their products through testing or supply chain investigations. CIRS C&K Testing can provide enterprises with targeted service solutions, assisting companies in completing hazardous substance investigations, responding to regulatory requirements in a timely manner, reducing corporate export risks, and continuing to follow up on regulatory developments to provide strong technical support for the smooth export of corporate products.
If you need any assistance or have any questions, please get in touch with us via test@cirs-group.com.