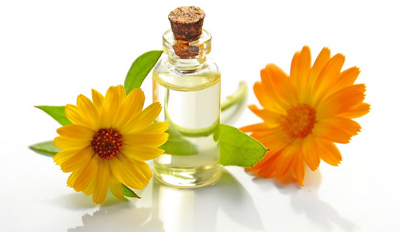 On December 29, 2022, US President Biden signed into law the Food and Drug Omnibus Reform Act (FDORA Act), which included the Modernization of Cosmetics Regulation Act of 2022 (MOCRA Act). This is the first significant amendment to American cosmetics regulations since 1938.
Compared with the current Federal Food, Drug and Cosmetic Act (FDC Act), the MOCRA Act forces cosmetic enterprises to register their facilities and maintain records for their products.
For a long time, the United States Food and Drug Administration (FDA) has been relatively passive in the supervision of cosmetics. Facilities can register and file products on a voluntary basis. The FDA can send warning letters to illegal products or companies and refuse entry of cosmetic products at the port, yet it does not have the right to order a mandatory recall of unqualified cosmetics. The MOCRA Act focuses more on product safety – A series of standards have been formulated for the safety of cosmetic products and enterprise production specifications.
Key points that related enterprises need to pay attention to:
Registration of cosmetic facilities – all facilities engaged in cosmetics manufacturing or processing must register with the FDA and make updates every two years;

Product filing – product-specific information such as product components must be submitted to the FDA;

Cosmetics label specifications – i.e. professional cosmetics label, perfume allergen label;

Good manufacturing practice (GMP) for cosmetics facilities;

Adverse event reporting requirements;

Mandatory recall of cosmetics;

Standardized test method for identification of asbestos in products made with talc; and

Evaluation of safety of per- and polyfluoroalkyl substances (PFAS) in cosmetics.
It is expected that the MOCRA will take effect a year after it is signed into law.
C&K Testing warmly reminds cosmetic enterprises to pay attention to the compliance deadlines of MOCRA and comply with registration requirements in time, so as not to affect products exported to the United States.
We are able to provide enterprises with a full set of compliance services such as FDA regulation interpretation, facilities registration, and product filing. We will continue to pay attention to the updates to cosmetic regulations in the United States.
If you need any assistance or have any questions, please get in touch with us via test@cirs-group.com.