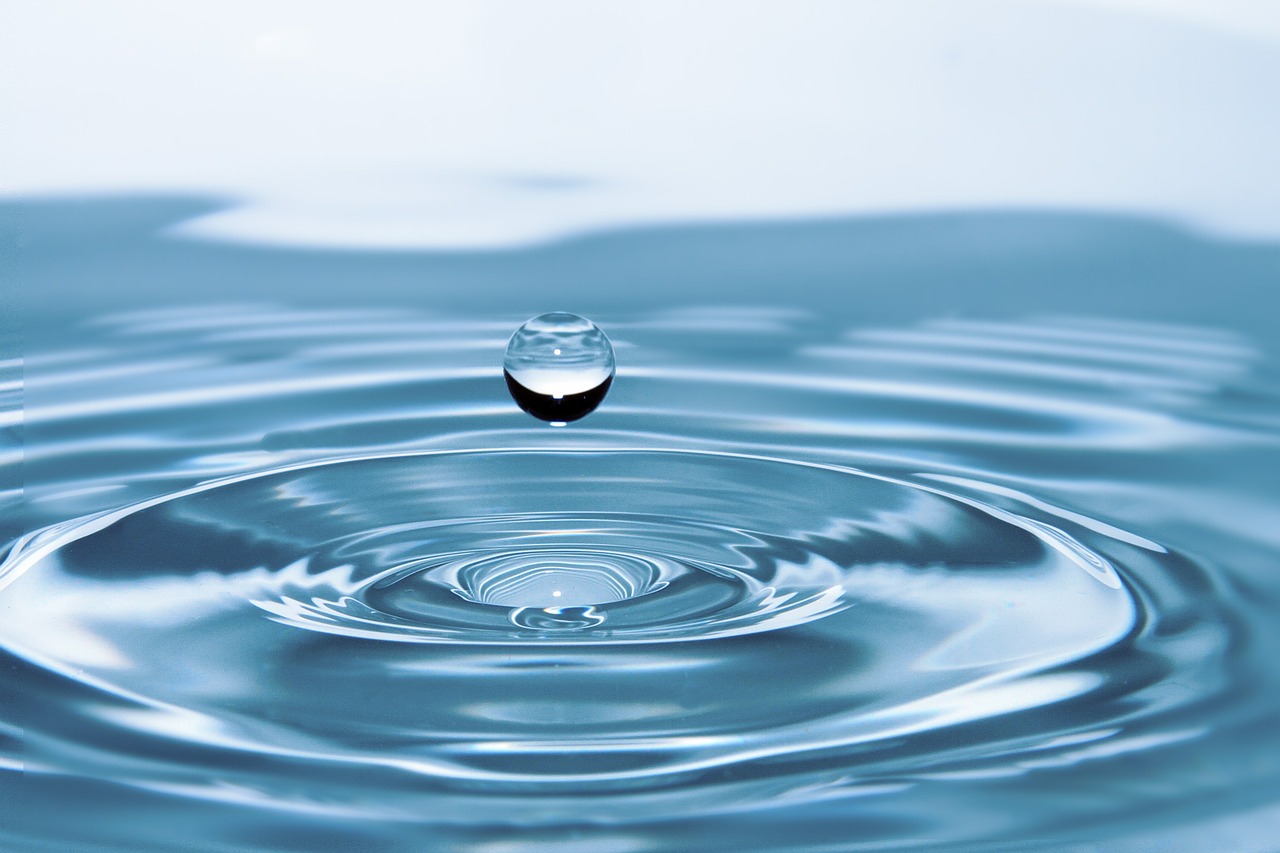 California Proposition 65 (also known as Safe Drinking Water and Toxic Enforcement Act) was enacted as a ballot initiative in November 1986. Prop 65 businesses are required to provide a "clear and reasonable" warning before knowingly and intentionally exposing anyone to a listed chemical "Known to the State" to cause cancer or reproductive harm.
List of Prop 65
Prop 65 requires that the Governor revise and republish at least once per year the list of chemicals known to the State to cause cancer or reproductive toxicity. Up to now, there are nearly 1,000 chemical listings. Businesses using the listed chemicals shall provide a warning unless they can demonstrate the inhalation concentration of the listed chemical is lower than safe harbour level during normal use of consumers by virtue of scientific data.
Core Requirements
1. Prohibition on contaminating drinking water: Businesses producing, using or releasing the listed chemicals or conducting other activities involving the listed chemicals shall not discharge such chemicals into drinking water;
2. A clear and reasonable warning: Once a chemical is listed, businesses have 12 months to comply with warning requirements, unless exposure is low enough to pose no significant risk;
3. Limit for hazardous substances: The Act itself sets no limits for hazardous substances but only safe harbour levels. Rather, product limits are established based on settlements resulting from litigation brought forward by individuals or groups challenging the safety of chemical levels in particular products. Usually, the limits are subject to the settlement agreements;
4. During Prop 65 compliance, businesses should first compare the requirements identified in litigation cases for the particular product category before taking them as a reference.
Scope
Prop 65 covers almost all products intended for sale in California, including jewellery, garment, luggage, sports equipment, toys, ceramic ware and glassware, aluminum cookware, bicycles and their attachments, electric equipment, electric wires and cables.
Settlement Agreements
The Prop 65 compliance procedures are quite complicated. Prop 65 itself sets no limits for hazardous substances but only safe harbour levels. While substantial data are required from businesses to apply such safe harbour levels. Currently, Prop 65 regulates hazardous substances in products as per limits and test methods provided in the existing lawsuits or settlement agreements for the same product category.
Among all cases, some products are forbidden to be sold in California if they contain dangerous levels of hazardous substances, while some are required to be labelled with warning
How to Comply with Prop 65?
1. Understand the chemicals used in your products and manufacturing procedures
2. Communicate chemical requirements of Prop 65 in your company as well as the entire supply chain
3. Support and monitor your supply chain by
Training and awareness
Bill of Materials and Bill of Substances
Managing and reviewing chemicals in a systematic manner
Sustainable compliance and review
Product compliance testing
By researching into enforcement actions and settlement agreements, we are able to render analytic testing for customers to identify the concentration of the listed chemicals under Prop 65, and conduct test as per the existing settlements. Furthermore, we also can help you design compliant warnings to deal with Prop 65. Please feel free to contact test@cirs-group.com if any question. Staffed by experienced specialists, C&K Testing can assure you of the quality and safety of your products by our professional testing services as per different standards.