Hangzhou CIRS C&K Testing Technology Co., Ltd. officially inaugurated its new toxicology laboratory in August. Located in the Tianhe High-tech Industrial Park in the Binjiang District of Hangzhou, Zhejiang Province, this lab is to provide toxicological tests and research services to industries such as cosmetics, medical devices, health products, specialty foods, and pharmaceuticals. The opening of the lab is considered as another milestone of CIRS Group's strategic layout, by enhancing the testing capabilities of the company. The new lab will also support the development of CIRS C&K Testing in the wellness industry.
The lab is qualified by China Metrology Accreditation (CMA) and is equipped with sound infrastructure and testing equipment, including: various experimental animals, such as rats, mice, guinea pigs, gerbils, dogs, pigs, and rabbits, covering both standard and controlled environments; with various rooms for different uses, including quarantine rooms, testing rooms, dissection rooms, surgery rooms, cell chambers, to ensure the smooth execution of toxicological experiments.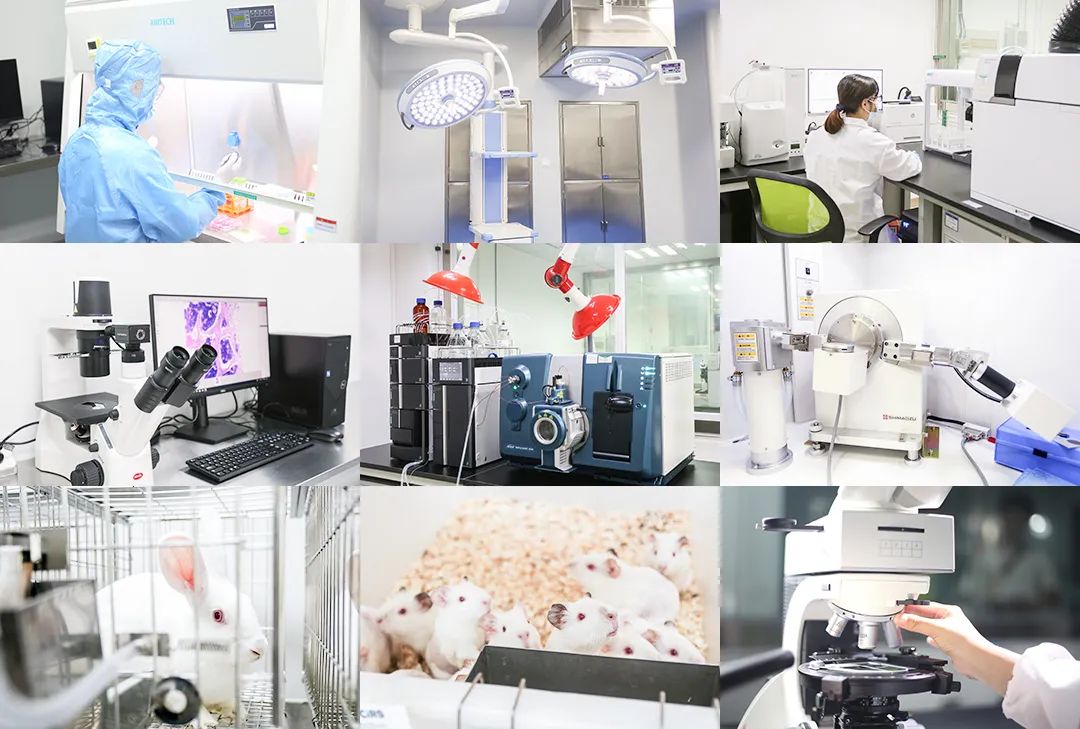 Hangzhou C&K Testing Technic Co., Ltd. (C&K Testing), a wholly owned subsidiary of CIRS Group, is an international authoritative third-party testing institution. C&K Testing is awarded as a state high-tech enterprise. With a mission to enable product compliance for clients and enhance quality for healthy life, C&K Testing will help clients gain a competitive advantage in the global marketplace by ensuring product safety and quality, and enhancing brand competitiveness.
C&K Testing has been accredited by China National Accreditation Service for Conformity Assessment (CNAS) and China Metrology Accreditation (CMA). The laboratory covers an area of more than 7000 square meters. The laboratory is well equipped with many large analytical instruments, including Agilent Gas Chromatograph Mass Spectrometer (GC-MS), Agilent Gas Chromatograph (GC), Shimadzu High Performance Liquid Chromatograph (HPLC), Thermo FisherIon Chromatograph (IC), Infra-red Spectrometer (IR), Energy Dispersive X-Ray Fluorescence Spectrometer (EDX), Atomic Absorption Spectrometer (AAS), Atomic Fluorescence Spectrometer (AFS), Inductively Coupled Plasma Emission Spectrometer (ICP), Agilent Inductively Coupled Plasma Mass Spectrometer (ICP-MS), Multifunctional X Ray Diffraction (XRD), Multi Probe Adapter (MPA 580), Facial Image Analyzer (VISIA) and UV Solar Simulator.
C&K Testing has several laboratories, such as hardlines lab, environment lab, daily chemicals lab, medical devices lab, microbial lab (P2), toxicological lab and efficacy lab. C&K Testing also participated in the compilation of several national standards/ group standards and has a number of technical patents.
If you need any assistance or have any questions, please get in touch with us via test@cirs-group.com.