CIRS Group is proud to announce a refreshed brand identity to embrace its new global strategy and goals.
Since its establishment in 2007, CIRS Group has focused on product regulatory compliance services, helping clients gain a competitive advantage by reducing business risks associated with regulatory affairs. After 15 years of development, CIRS Group has expanded its business across multiple industries to include: chemicals, cosmetics, food and beverages, medical devices, agrochemical products, disinfectants, and consumer goods.
"As we celebrate the 15th anniversary of CIRS Group, I am pleased to share our brand new visual identity," said Ms. Yan Li, CEO of CIRS Group "We have set new goals for the future, and the refreshed company colors and logo convey the spirit of CIRS Group and better reflect its brand image."
In the future, CIRS Group will continue its international development, supply chain extension, and digital empowerment. By 2027, it plans to establish additional service networks in several major global economies. Meanwhile, CIRS Group will also continue exploring new services to better serve its clients.
The refreshed company logo
The new logo builds on the historic one. The circular icon and the chemical elements have been removed, but the general layout and characteristics of the historic logo have been retained and simplified. The new logo better reflects the CIRS Group's new international strategy while honoring its treasured spirit and history.

A new set of colors
The new brand identity adopts more energetic colors. There is an ancient Chinese proverb: Indigo blue is extracted from the Indigo plant, but it is bluer than the plant it comes from – meaning a pupil may surpass their teacher in learning. In changing from cyan to indigo CIRS Group reflects its resolution to exceed the achievements it has made in the past.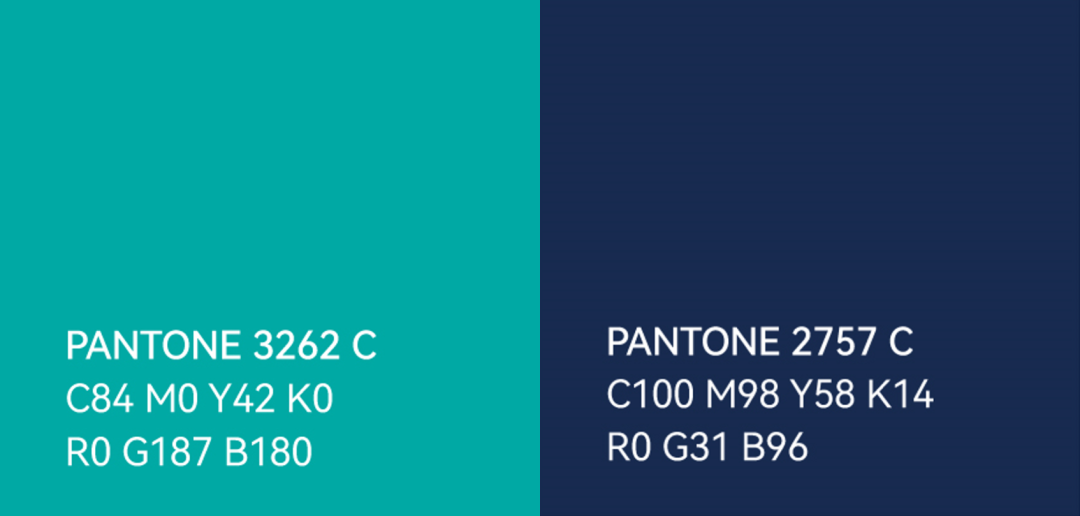 Following is part of our visual images: