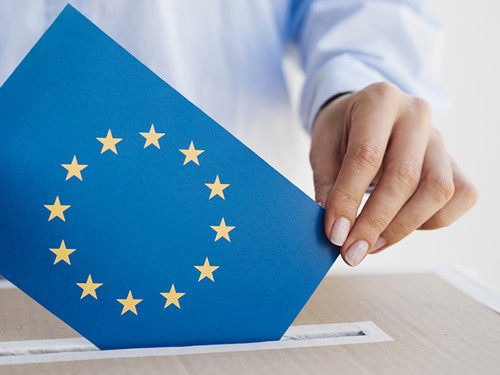 On September 1, 2023, the European Chemicals Agency (ECHA) proposed to include the following six substances in the list of Substances of Very High Concern (SVHC).
Name

EC Number

CAS Number

Proposing authority

Reason for proposing

2,4,6-tri-tert-butylphenol

211-989-5

732-26-3

Belgium

Toxic for reproduction (Article 57c);

PBT (Article 57d);

vPvB (Article 57e)

2-(2H-benzotriazol-2-yl)-4-(1,1,3,3-tetramethylbutyl)phenol

221-573-5

3147-75-9

Germany

vPvB (Article 57e)

2-(dimethylamino)-2-[(4-methylphenyl)methyl]-1-[4-(morpholin-4-yl)phenyl]butan-1-one

438-340-0

119344-86-4

Austria

Toxic for reproduction (Article 57c)

Bumetrizole

223-445-4

3896-11-5

Germany

vPvB (Article 57e)

Dibutyl phthalate

201-557-4

84-74-2

Netherlands

Endocrine disrupting properties (Article 57(f) – environment)

Oligomerisation and alkylation reaction products of 2-phenylpropene and phenol

700-960-7

-

Denmark

vPvB (Article 57e)
ECHA has now opened a public commen, which will last until October 16, 2023. If approved, these substances will be formally added to the SVHC list, becoming the 30th batch of SVHC substances.
Warm Reminds
While SVHC substances do not have mandatory restriction requirements, they play a role as a screening list for authorized substances under the EU REACH regulation. Being listed in the SVHC list increases the likelihood of eventual inclusion in the authorization list. Furthermore, substances listed in the SVHC list typically possess characteristics such as CMR (Carcinogenic, Mutagenic, or Toxic to Reproduction), PBT (Persistent, Bioaccumulative, and Toxic), EDC (Endocrine Disruptor), etc. These substances are likely to be phased out from the EU market in the future. Therefore, companies need to closely monitor the progress of SVHC substances and plan substitution strategies promptly. Currently, the SVHC list includes a total of 235 substances, and it is expected that over a thousand substances will be added to this list in the future.
If you need any assistance or have any questions, please get in touch with us via test@cirs-group.com.