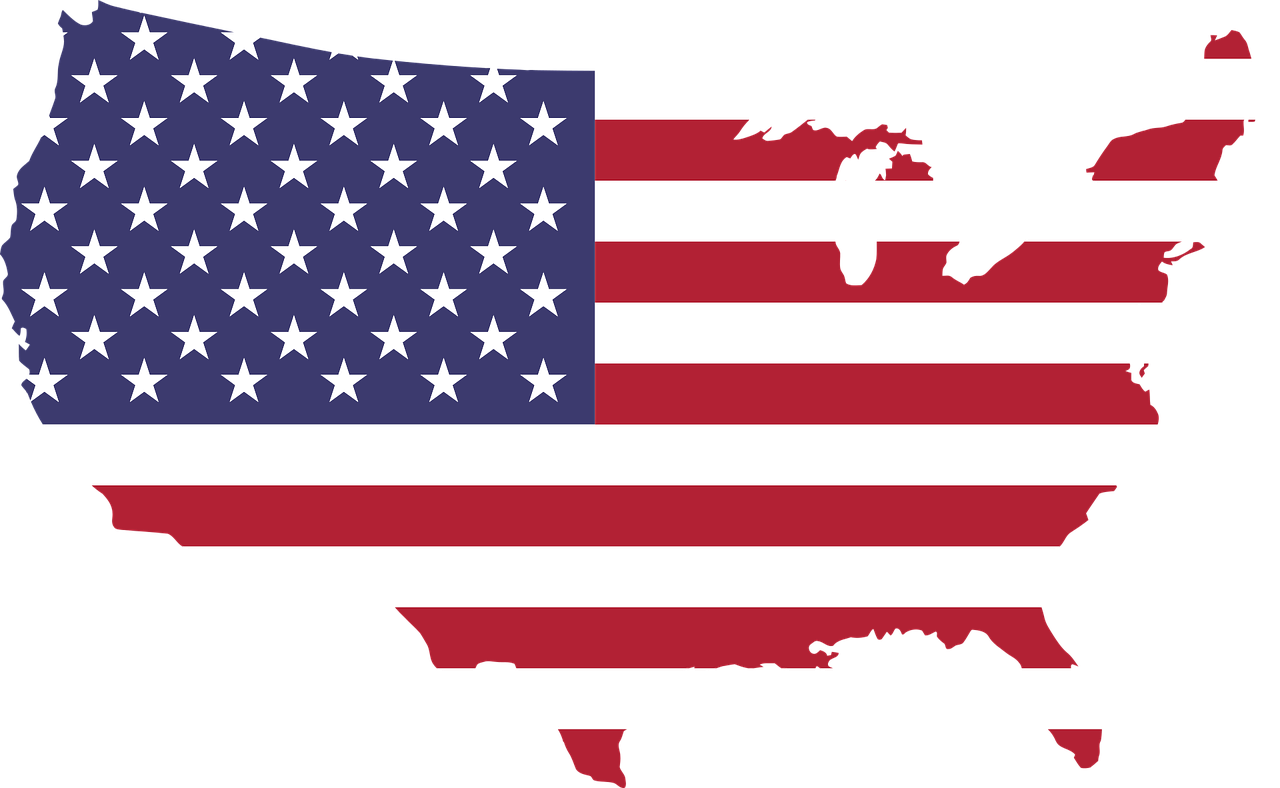 Minnesota has passed a restriction bill for PFAS with a vote of 72 in favor and 57 against in the House of Representatives, and 35 in favor and 32 against in the Senate. On May 19th, the restriction bill was submitted to the governor. If the bill (HF 2310) becomes law, Minnesota will become the first state in the Midwest to mandate disclosure and comprehensive restrictions on products containing intentionally added PFAS substances. The restriction measures are expected to be implemented in 2025, and relevant businesses will be required to report information on products containing PFAS substances by 2026.
According to the provisions of the bill, from January 1st, 2025, individuals are prohibited from selling products that intentionally contain PFAS substances in any form. There are currently 11 types of products involved, including youth products, ski wax, cosmetics, upholstered furniture, padded furniture, carpets and rugs, as well as other non-restricted cleaning products, menstrual products, dental floss, and cookware that are not restricted in other states.
Between January 1st, 2025, and January 1st, 2032, the Minnesota Pollution Control Agency (MPCA) will take measures to further restrict products containing PFAS substances, especially those that cause environmental pollution. After January 1st, 2032, all non-medical items containing intentionally added PFAS substances will be banned unless there is evidence that the use of the product cannot be avoided.
According to the bill requirements, manufacturers or distributors are required to submit information on products containing intentionally added PFAS substances to the MPCA by January 1, 2026. The information should primarily include the following:
Product description, such as Universal Product Code (UPC) or Stock Keeping Unit (SKU), or other relevant numerical codes.

Purpose of using PFAS substances in the product or its components.

Quantities of each PFAS substance in the product or its components, indicated by CAS numbers, exact quantities determined by commercially used analytical methods, or described using allowed quantity ranges in the report.

Manufacturer information (address, name, contact details), and other relevant information.
If a retailer is informed by the manufacturer that a product contains PFAS substances but fails to provide the above information as required, they are not allowed to sell items containing PFAS substances. For reported products, if the MPCA determines that "equivalent identifying information is already publicly available," the substance can be partially disclosed or not disclosed at all. If the MPCA deems it necessary, the deadline may be appropriately extended for certain products.
Comment
Following the state of Maine, Minnesota has also taken measures to restrict products containing PFAS substances. Although Maine's restriction measures still face numerous challenges, it signifies the increasing scrutiny of permanent chemicals in the United States.
While the restrictions on PFAS aim to protect human health and safety, they also bring adverse effects. For instance, the unemployment rate in related industries may rise, and industries such as semiconductors and clean energy in Minnesota may potentially shift to other states or overseas, affecting the state's economic development. Some experts argue that the definition of PFAS substances in this bill is too broad, such as including "HFO and HFC blowing agents used in closed-cell spray polyurethane foam" as problematic PFAS substances, which could hinder the development of the construction industry.
PFAS Testing and consulting service
With an increasing number of countries and regions implementing restrictions on PFAS, CIRS C&K Testing offers comprehensive testing solutions to assist businesses in addressing the challenges associated with PFAS. In accordance with the regulatory requirements of different countries, we provide PFAS testing, risk substance assessment, and testing for other harmful chemicals. Our one-stop testing approach aims to support enterprises in effectively managing PFAS issues.
If you need any assistance or have any questions, please get in touch with us via test@cirs-group.com.