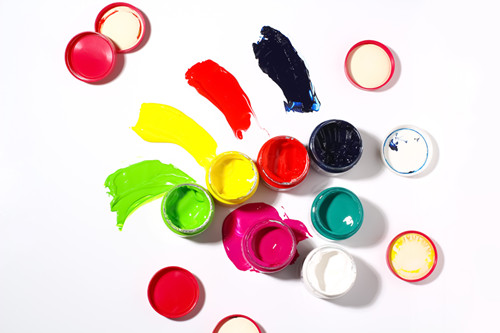 Last month, the U.S. Environmental Protection Agency (EPA) released enforcement actions taken nationwide in 2023 to protect children and their families from health hazards associated with exposure to lead paint. Cases included an Indiana contractor sentenced to jail for violating lead paint regulations and a renovation company in Anchorage, Alaska fined $25,609. EPA's enforcement actions aim to ensure that remodeling contractors, landlords, property management companies, and real estate agents comply with rules safeguarding the public from lead exposure in paint.
The EPA believes that no family should suffer adverse health effects due to issues with property, landlords, or contractors failing to adhere to lead-safe work practices. They are committed to actively and fairly enforcing lead paint regulations, holding companies and individuals accountable for unsafe factors that put children at risk.
Background
The federal government banned the residential use of lead-based paint in 1978. However, over 340,000 older homes still retain lead-based paint, including 30,000 homes with children under the age of 3, who are more susceptible to the health impacts of lead exposure. These impacts may include contact with lead paint dust on floors or window sills, as well as chipping or peeling paint. Therefore, EPA's regulations mandate that renovation companies protect their clients by using certified renovators and following lead-safe work practices. They also require renovators, landlords, and others to inform tenants and homebuyers of known lead-based paint in homes.
Thus, the enforcement actions taken by the U.S. EPA in 2023 reflect the agency's continued commitment to implementing the federal lead strategy, successfully reducing or eliminating lead exposure.
If you need any assistance or have any questions, please get in touch with us via test@cirs-group.com.
Furthre Information