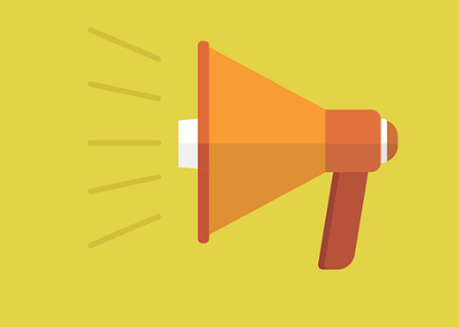 On May 12, 2023, the 11th Conference of the Parties to the Stockholm Convention made a significant decision to eliminate the use of three persistent organic pollutants. These substances include the pesticide Methoxychlor, the industrial chemical Dechlorane Plus, and UV-328, and they have been added to Annex A of the Convention. In the near future, the Parties to the Convention will take action to regulate these three substances, and the European Union will also incorporate them into the EU POPs regulation.
| | | |
| --- | --- | --- |
| Substance name | CAS No. | Substance usage |
| Methoxychlor | 72-43-5 | Methoxychlor, originally an organochlorine pesticide, has been used as an insecticide, serving as an alternative to DDT. |
| Dechlorane Plus and its cis and trans isomers | 13560-89-9;135821-03-3;135821-74-8 | As a flame retardant, Dechlorane Plus is used in various polymer materials. It can be employed in thermosetting resins such as epoxy resins and polyester resins, polyurethane foams, polyethylene, ethylene-propylene-diene monomer rubber, polyurethane rubber, silicone rubber, and chlorobutyl rubber. It is extensively used as a plastic additive in applications such as automotive vehicles, industrial machinery, and medical equipment. |
| UV-328 | 25973-55-1 | UV-328 is a phenolic benzotriazole compound used as a UV absorber. It finds wide-ranging applications, but its primary use is in paints and coatings, as well as an additive in various plastics. In the automotive industry, UV-328 is also employed in liquid crystal panels and instrument clusters installed in vehicles, as well as in resins for interior and exterior components of vehicles.。 |
UV328 and Dechlorane Plus, in addition to being listed in the Stockholm Convention, are currently subject to the following control measures in other environmental regulations:
Substance name

Regulation

Regulatory requirements

UV-328

EU REACH SVHC

1000mg/kg (information dissemination, SCIP notification OR REACH-SVHC notification)

Dechlorane

Plus

EU REACH SVHC

1000mg/kg (information dissemination, SCIP notification OR REACH-SVHC notification)

EU REACH Annex XVII (proposed substance)

The proposed substance shall not be manufactured or placed on the market; as a component of other substances, mixtures, or articles, the content of Dechlorane Plus (including all its trans and cis isomers and their combinations) shall be less than 0.1%.

Canadian Prohibition of Certain Toxic Substances Regulations(proposed substance)

The proposed ban prohibits the production, import, use, sale, and supply of Dechlorane Plus, as well as products containing these substances.
CIRS C&K Testing Reminder
Non-compliant companies with POPs will face significant economic consequences. Is your company POPs compliant? Click to view more POPs compliance requirements.
CIRS C&K Testing offers comprehensive analytical and testing services for POPs upon customer request. Additionally, we provide integrated solutions encompassing consulting, testing, and certification. Please don't hesitate to reach out to us at test@cirs-group.com if you have any inquiries. Our team of experienced specialists at CIRS C&K Testing ensures the quality and safety of your products through professional testing services that comply with various standards.